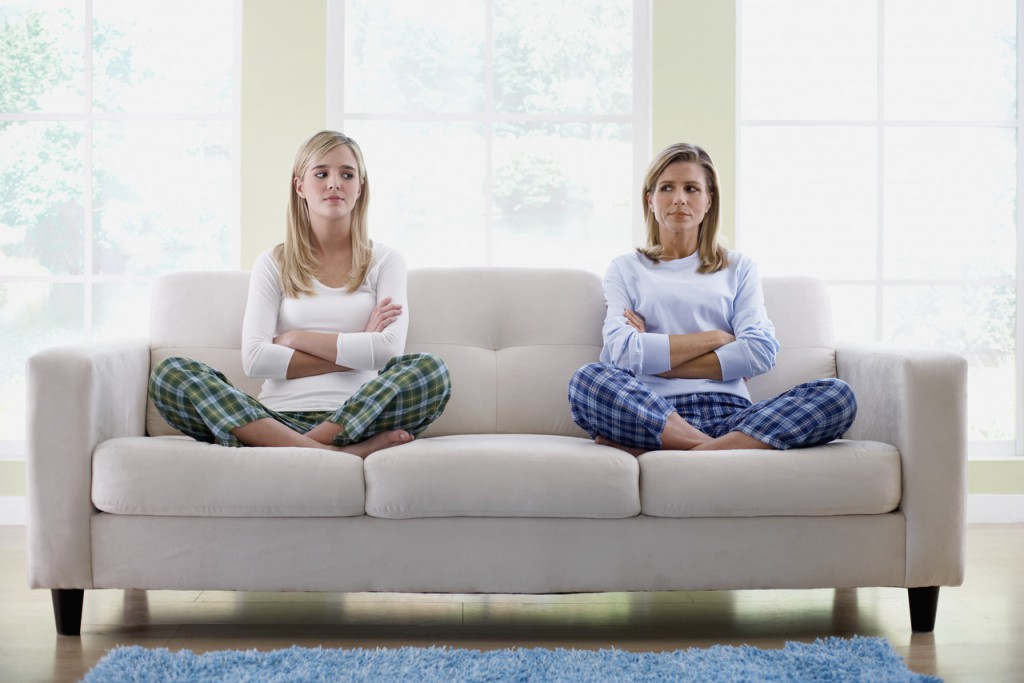 DBT Center of Silicon Valley also offers DBT for Adolescents online and in our Los Gatos office.
Our Dialectical Behavior Therapy program for adolescents follows the curriculum created by Jill Rathus and Alex Miller.  Essentially, the adolescent skills are those taught to adults with a bonus: additional skills tailored to families and the unique challenges of the parent-teen relationship.
The DBT adolescent program provides a weekly multi-family skills group teaching Mindfulness, Distress Tolerance, Emotion Regulation, Interpersonal Effectiveness, and Middle Path skills, once-weekly individual therapy, and telephone skills coaching for the adolescent. Parents are also encouraged to participate in family sessions as-needed.
You can learn more about DBT for adolescents through this brief video created by UC San Francisco.
Please call (408) 357-4575 for additional information on our DBT Adolescent Program, including openings in our next multi-family skills groups.

                                                                                       A 12-week group for LGBTQ+ Teens (13-18)
AFFIRM is an 8 week group therapy intervention integrating identity affirmation and Cognitive Behavioral Therapy that helps LGBTQ+ youth cope with the stressors of anti-LGBTQ+ attitudes.  AFFIRM has been shown to help reduce depression and increase hope in LGBTQ+ participants.  Our group facilitators have been trained in the AFFIRM model and love how this modality works in conjunction with DBT. 
DBT skills will be taught 4 weeks of the 12 week series to build additional resources for teens coping with intense emotions and relationship challenges.
Group starts Sept. 14, meeting online Thursdays from 6:00-8:00 pm.
Contact our intake coordinator at (408) 357-4575 or schedule a call on our Calendly to register or learn more!