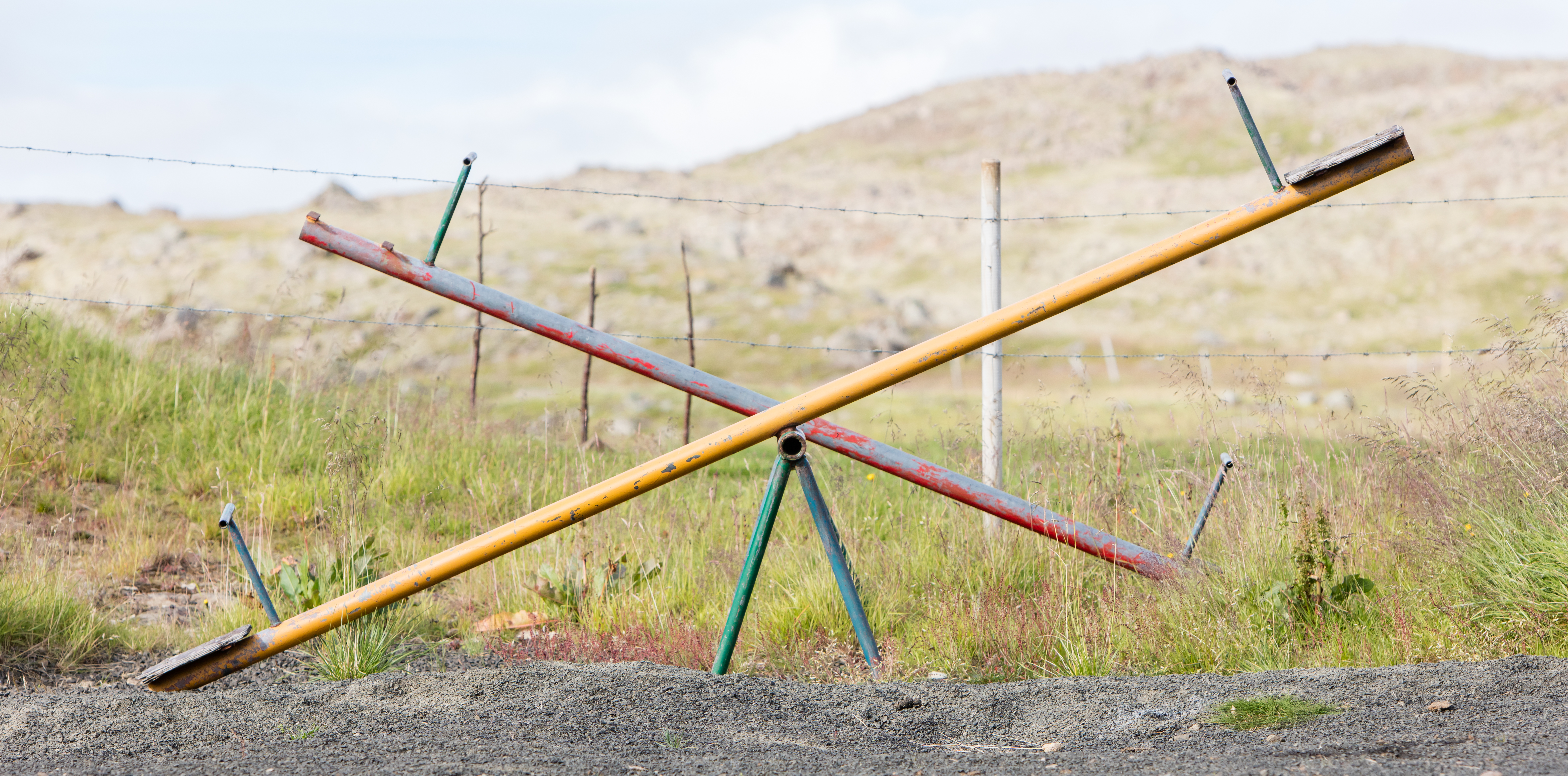 Biosocial Theory
In DBT, we believe that a person with emotional sensitivity develops a pattern of emotion dysregulation through transactions with an invalidating environment.  Emotional sensitivity includes an individual's low threshold for emotional stimuli, an intense response to cues in the environment, and a slow return to emotional "baseline", or a feeling of calm.  An invalidating environment is one that criticizes or rejects expressions of private experiences, punishes or intermittently reinforces emotional displays, and oversimplifies the ease of problem solving.  The environment is shaped by the individual with a sensitive temperament and in turn, that individual reacts and modifies his or her behavior in response to the environment.  What often results is an individual with limited ability to label or express emotions, solve emotional problems, or regulate his or her own behaviors.
Validation & Acceptance
Due to the effects of an invalidating environment upon the individual, DBT focuses much of its efforts on teaching individuals to understand, accept, and validate their own experiences, emotions, and thoughts.  Having validation and acceptance do not mean approving of the response or behavior, but acknowledgment of one's emotional state and reaction and an attempt to understand it.  Individuals are taught to trust their emotional responses to events and to learn ways to modulate extremes in emotions.
Behavior Change
Dialectical Behavior Therapy utilizes principles of behaviorism to understand and modify behaviors that are causing an individual problems and distress.  In individual therapy, the DBT therapist and client work together to understand the events preceding problematic behaviors and responses in the environment that may be keeping the behavior around despite an individual's desire to stop the behavior.  Clients are encouraged to engage people in their environment to change unhelpful responses and clients are taught new ways to respond to emotional situations.
Dialectics
"Dialectics" is a philosophy of inter-relatedness, continual change, and the idea that opposing viewpoints that are equally valued and understood lead to a greater understanding of a situation. DBT therapists use dialectic theory to help themselves and clients get "unstuck" from thinking in polarities and to balance opposites to achieve new perspectives.
Stages of DBT Therapy
Pretreatment
The first 3-4 sessions with a DBT therapist are used to help potential clients identify their therapy goals, to learn about DBT, and to clearly define DBT therapist and client roles in obtaining treatment goals.
Stage 1
Usually the first 6 months of therapy, but may progress longer, this stage is devoted to helping clients eliminate any life-threatening behaviors and those behaviors that are most harmful to his or her quality of life (i.e. substance use, extreme anger, eating disorders).
Stage 2
Some, although not all, clients coming to a DBT therapist have some experiences with trauma and suffer from Post-Traumatic Stress. In this stage, clients work to resolve stress responses through exposure therapy.
Stage 3
Clients address specific behaviors they want to change.
Stage 4
Clients work to gain greater spiritual fulfillment.